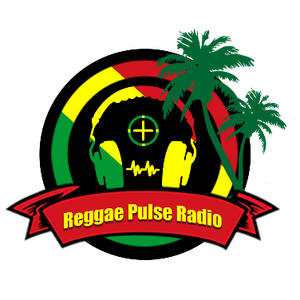 BIOGRAPHY
               Atomic Force Sound was founded in the late 80's by Conrad McAnuff. The sound system developed a solid reputation as an entertainment sound by playing at many parties in the 90's. However, it wasn't fully named until the early 2000's and has been on the road ever since. Atomic Force has played in almost every state across the US with extreme effect. Known to entertain patrons with its arsenal of dubs, the sound system has a large following among the mature folks and appeals to the younger audience. 
               Atomic Force Sound has the versatility and flexibility to play at all types of events including: Banquets, Birthday Parties, Weddings, Anniversary Parties, Cookouts, and Concerts. They are proficient in working small and large events and everything in between. 
               Atomic Force is truly a professional sound system that has worked with a long list of artists in the music industry with the likes of Stars such as John Holt, Sanchez, Mikey Spice, Shinehead, Papa San, Lady G, Lt. Stitchie, and Professor Nuts among many others have utilized their clean and powerful sound. This is a sound that has a long and impressive track record of working events with a 100% success rate. If you need a sound system for your event small or large, Atomic Force is the clear choice. 
               They are available for bookings anywhere in the world. They have the experience and expertise to satisfy your sound system entertainment needs.